Inhabitants were drawn by the access to the Duck Creek River and ample food supply. Transportation was by water and the old Indian trail. Fur trading, quarrying, lumbering, and brick making were early occupations. Early products shipped from Duck Creek included quarried stone, lumber, Durham boats, bricks, shingles, and charcoal. The construction of Fort Howard Military Post brought the need for more products from Duck Creek, such as lumber and food.
Brown County, formally established as part of the Michigan territory in 1818, comprised the entire eastern half of the State of Wisconsin. It was named for Major General Jacob Brown, one of the successful military leaders of the War of 1812 and subsequently, General-In-Chief of the United States Army. For Howard was named for Brig. General Benjamin Howard, an otherwise undistinguished solider, who died while in command in the west during the war. With the establishment of a town system, the Town of Howard was very large. By the Civil War, it was reduced down to it's current size when other cities, towns and counties were created from sections.
The Village of Howard was established in 1959. The population in 2010 was 17,399.
Howard Information & Photos

Duck Creek is a creek originating in the Burma Swamp located in Outagamie County and flows through Hobart and Howard townships. Early trappers settled the area and named it Duck Creek because of the number of ducks along the bank in Spring. The Town of Howard was established in 1835. The site of Duck Creek is now part of the Village of Howard. It had been a Menominee Indian Village and the French were the first Europeans to settle here. With intermarriage between the French and Indians, a new group called the French Creoles developed. In 1840 more than 30 families were in Duck Creek. This number doubled by 1850, with a high percentage of French ancestry. This percentage decreased as other European families settled here. Early settlers included Marston, Brunette, Athey, Rioux, Hussin, Rodaer, Delaney, and Ryan.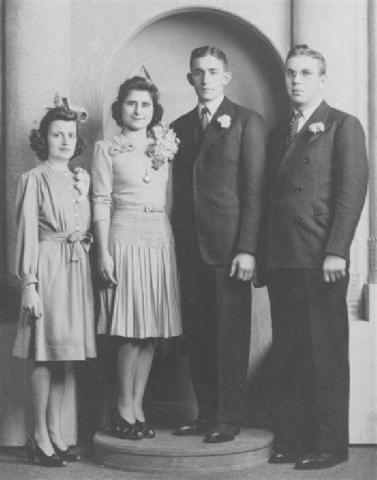 Majority of this information came from Early Duck Creek History by Jeanne and Lester Rentmeester.