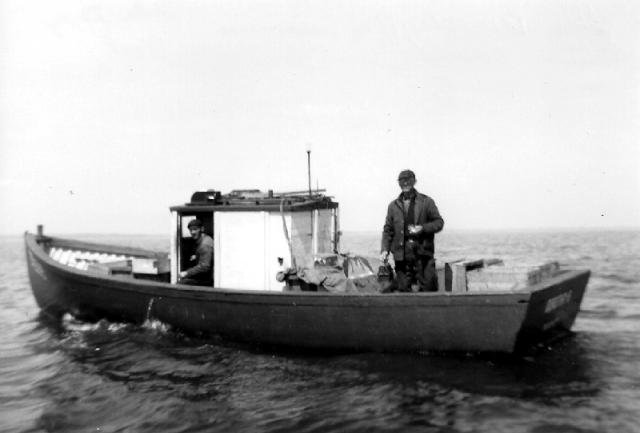 Big Suamico was the unofficial name for the river, township, and village called Suamico. It was used to distinguish themselves from the Little Suamico River and Township, immediately north in Oconto County. The Suamico and Fort Howard Road was the first declared county road in Brown County, laid out between Big Suamico and Fort Howard in 1849-1850. It followed a former Indian trail. The Suamico River flows generally eastward through Pittsfield and Suamico Townships into Green Bay.
Suamico was first established by Legislature on August 2, 1848, from Howard. It was apparently dropped when Oconto County was established on February 6, 1851. It was then re-established to it's current size by the County Board on March 16, 1858. Suamico was an excellent farming country and raising stock was profitable. Industry of the 1850's and 1860's was milling and there were large sawmills along the Suamico River. The Suamico Post Office was established on July 20, 1857, with John Bruce as Postmaster. It was platted by John Bruce in 1873.
Suamico Information & Photos

Suamico is pronounced (swam i ko). The name Suamico is believed to have come from the Menominee Indians, which means Mäte Sue'mako Tusi'niniu, "Great Sand Bar People," on the sand dunes at what is now called Big Suamico, on Green Bay. Other sources also indicate that the name stands for beaver tail, yellow beaver, or swan.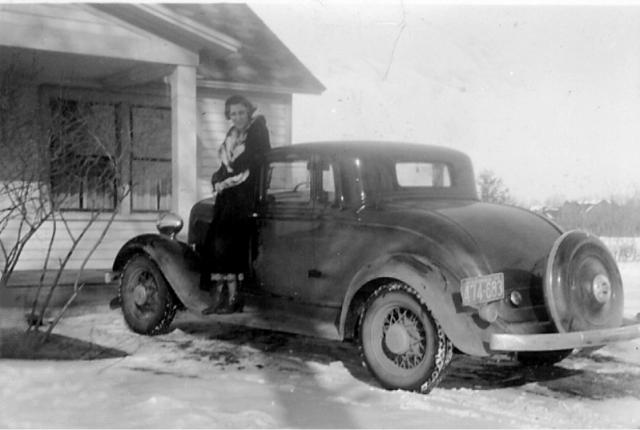 Early settlers included Burdon, Lamb, Davidson, Dickinson, Tremble, and Vickery.
Suamico was incorporated as a village in September 2003. The population is 11,346.
It remains a commercial fishing area today.
Source: Cassidy, F.G. Brown County Wisconsin place names.1963