Howard-Suamico Historical Society
Projects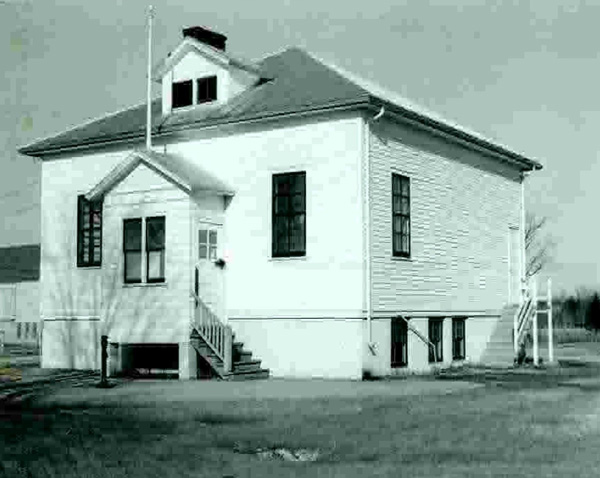 Tremble School: SAVING A PIECE OF HISTORY This property is now located at 12787 Velp Avenue in the Village of ...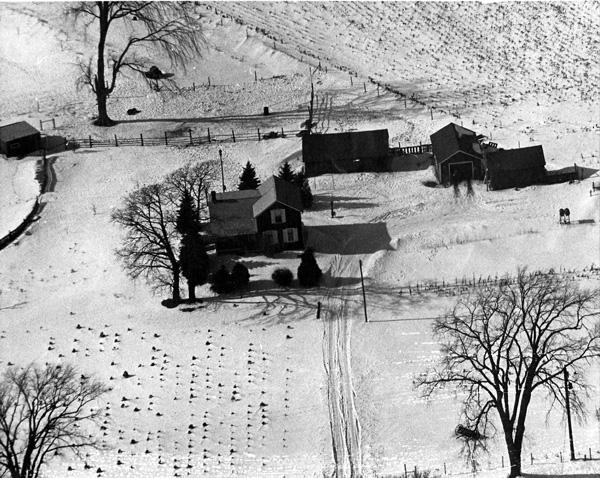 Ancestry Acres: ANCESTRY ACRES VISION This property is located at 12787 Velp Avenue in the Village of Suamico. It has ...

Our Mission Statement
Our mission is to promote awareness of the Villages of Howard and Suamico's heritage and aiding in their preservation through identifying, recording, managing and providing access to their information.
Collecting Howard-Suamico Items Of Historical Interest:
Local vintage photos, drawings, maps, memoirs, military or family photos & artifacts, journals/diaries, artwork, documents & ads, souvenirs, heirlooms, keepsakes, postcards, newspaper articles, books, antiques, etc. Also missing the following years of Bay Port Yearbooks: '71-'75, '77, '80-'88, '91, '94, '97, 2002. If you have any items to donate, please contact Barb Styczynski (434-0525), or Mary Steffen (434-2947).